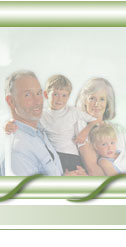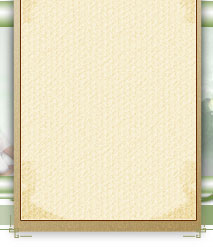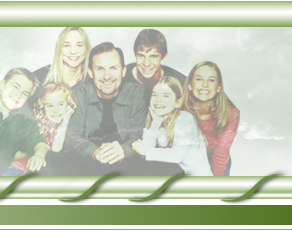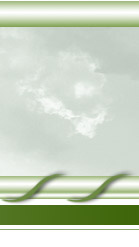 Does your child have severe food allergies?

You've come to the right place.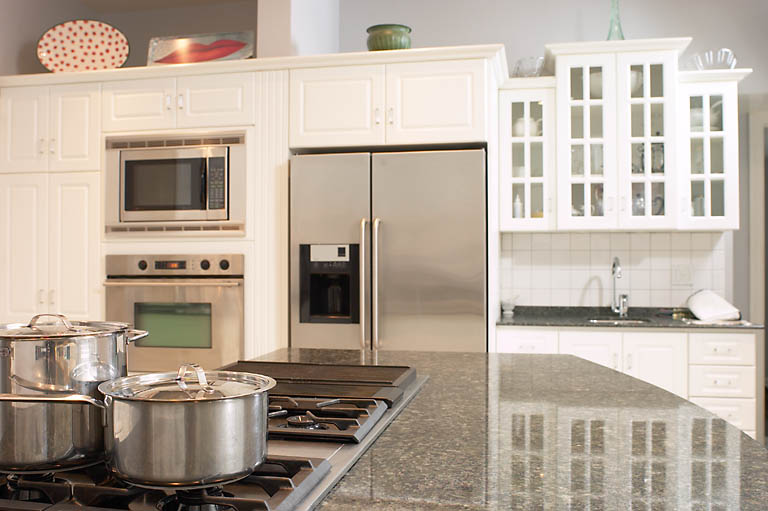 Click on Recipe Form to submit an allergy free recipe.

Melek's Cooking Tips:

There are a few different substitutes for eggs.

1. For cakes and muffins I use apple sauce a lot,(1/3 cup for each egg) or 1 mashed banana but, I think the best one would be 1 tbs ground flax seeds mixed well with 3 tbs.water.

2.Also instead of egg wash for pies and pastries I mix 1 tsp. all purpose flour with 1 tbs.oil and 2 tbs.water and make a thin paste.It fools everybody!