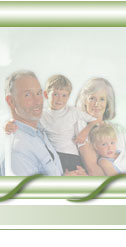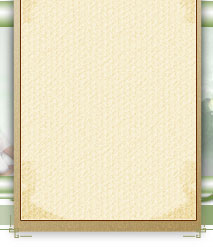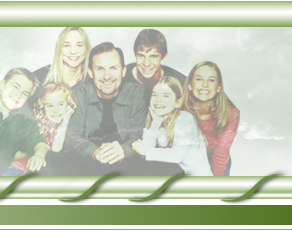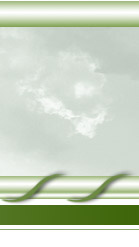 Coffee Rich Basic Ice "Cream" Recipe

(Makes 5 cups)

Ingredients:

1 quart (32 oz.) thawed COFFEE RICH

1 cup sugar

1/8 teaspoon salt

Combine Coffee Rich, sugar and salt with your favorite variation ingredients; stir until sugar dissolves and ingredients are blended.  Pour into electric ice cream maker can and follow manufacturer's directions for making ice cream.

Variations:

Vanilla: 1-1/2 teaspoons vanilla extract

Coffee: 3 tablespoons instant coffee

Strawberry: 1 10 oz. package, thawed & mashed frozen strawberries and liquid. Half a tsp. vanilla extract.

Orange: 1/2 of a 6 oz. can orange juice concentrate, 1/2 tsp. vanilla.

Pineapple: 1 8 oz. can crushed and drained pineapple.

Chocolate: 4 tablespoons unsweetened cocoa, 1 tsp. vanilla extract.

Submitted by: Robin Fitzgerald

Does your child have severe food allergies?

You've come to the right place.