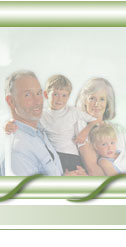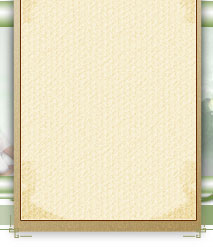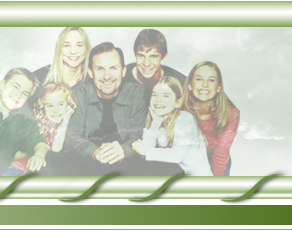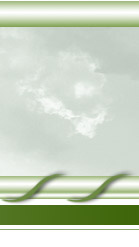 Dairy Free Recipe

Waffles

Serves 2-3

1 Cup soy milk or rice milk

1 Cup whole wheat flour

1/2 tsp. salt

1 tablespoon baking powder

1 tablespoon oil

1 tablespoon maple syrup

Combine all ingredients in blender, or whisk until smooth by hand. Bake in hot oiled waffle iron until brown. Serve with maple syrup or natural fruit syrup.

Variation: Replace 1/4 cup of whole wheat flour with soy flour, brown rice flour or oat flour. 

PAK Disclaimer: It is the consumer's responsibility to check all ingredients to ensure safe indulgence.

Does your child have severe food allergies?

You've come to the right place.