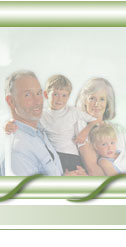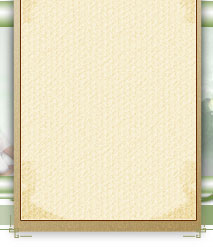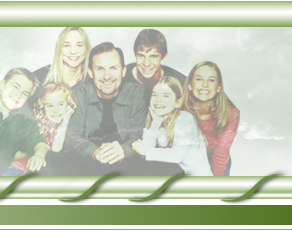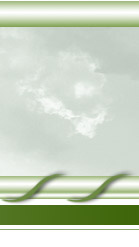 Dairy Free Recipe

Tofu Ranch Dressing

1/2 lb.silken tofu

2 tbs. olive oil

2 tbs. lemon juice

1 small clove of garlic

2 tbs.chopped fresh parsley

2 tbs.chopped fresh or dried chives

1/4 tsp.salt

1/8 tsp.pepper

2 tbs.water

In a blender,mix tofu,oil,lemon juice and garlic for about 20 seconds adding water slowly until smooth.Add the rest of the ingredients and blend for another 10 seconds.Serve immediately or keep in the fridge for later use.

Submitted by: Melek and Eren Baba

Does your child have severe food allergies?

You've come to the right place.