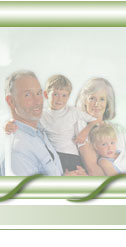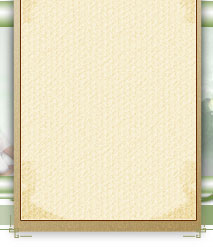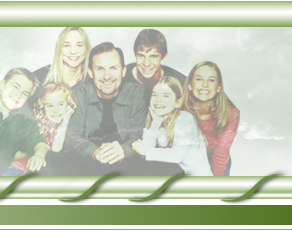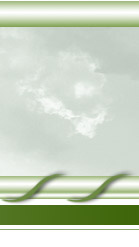 Dairy Free Recipe

Pancakes

Serves 3

1 1/2 C whole wheat flour

1/4 tsp. salt

1 T baking powder

1 T vegetable oil

1 3/4 C soy milk or rice milk

In mixing bowl, combine flour, salt and baking powder.  In separate bowl, whisk together oil and soymilk.  Pour into flour mixture and stir well.  Don't worry about mixture being a little bit lumpy. Cook on a lightly oiled very hot griddle, using 1/4 cup batter for each pancake.  Cook about 3 minutes on each side, turning once.  Serve immediately with pure maple syrup or applesauce. Source: Ecological Cooking.

Tip: add chopped apples or blueberries to batter.

PAK Disclaimer: It is the consumer's responsibility to check all ingredients to ensure safe indulgence.

Does your child have severe food allergies?

You've come to the right place.