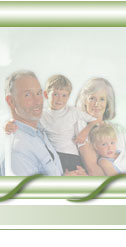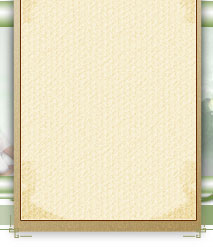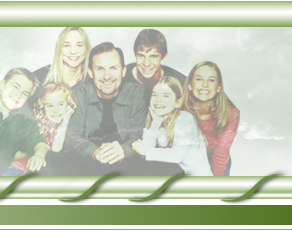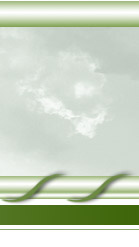 Dairy Free Recipe

Basic Pizza Dough

1 c warm water

1 package active dry yeast

2 1/2 - 3 c all purpose flour

2 TBL olive oil

1/2 teaspoon salt

Combine the water, yeast and 1 1/2 c flour in lg. bowl.  Mix well and add oil, salt and remaining flour.  Mix all together until dough holds it's shape.  Place dough on lightly floured surface and knead until smooth & elastic about 5 mins.  Put the dough in a lightly oiled 2 qt. bowl, cover with kitchen towel.  Wait 1 hour until it doubles in size.  Make 2 balls and let them 'rest' for 15 minutes.

Add sauce and toppings.

PAK Disclaimer: It is the consumer's responsibility to check all ingredients to ensure safe indulgence.

Does your child have severe food allergies?

You've come to the right place.