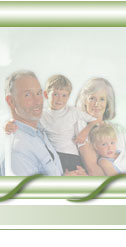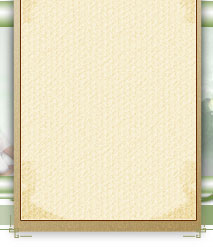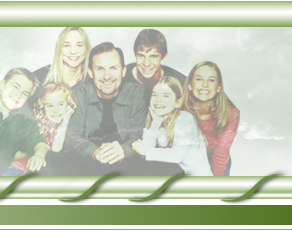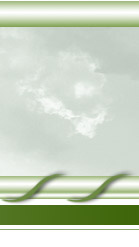 Easy Codfish

1 piece cod filet(about 1/2 lbs)

10 Ritz crackers,finely crushed

1 tsp.garlic powder(opt)

1/4 tsp.b.pepper(opt)

1 tbs.olive oil

     In a nonstick oven dish,lay down your codfish,drizzle with oil,cover it with crushed crackers,garlic powder and black pepper.Bake for 15-20 min.in a 400F oven.

Submitted by:  Melek Baba

PAK Disclaimer: It is the consumer's responsibility to check all ingredients to ensure safe indulgence.

Does your child have severe food allergies?

You've come to the right place.