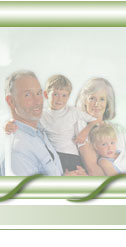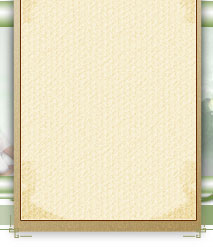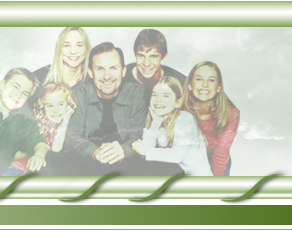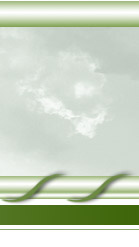 Dairy Free Recipe

Thousand Island Dressing

Combine in a blender and blend until smooth and creamy:

   1/2 lbs.tofu,mashed

   1/2 cup ketchup

   2 tbs. oil

   1/2 tsp. onion powder

   1/4 tsp. salt

   1/8 tsp. garlic powder

  Fold in:

   3 tbs.sweet pickle relish

   3 tbs.stuffed green olives,minced

   1 tbs.finely chopped parsley

Submitted by: Melek Baba

PAK Disclaimer: It is the consumer's responsibility to check all ingredients to ensure safe indulgence.

Does your child have severe food allergies?

You've come to the right place.