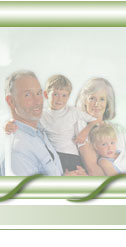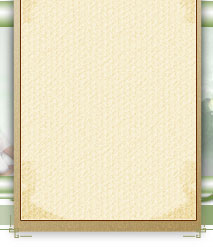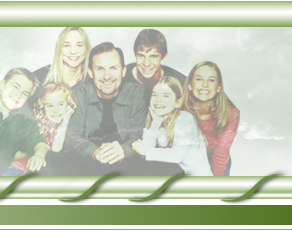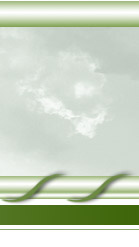 Does your child have severe food allergies?

You've come to the right place.






Dr. Wood's Articles

Credit:
Dr. Robert A. Wood is Professor of Pediatrics and International Health and Chief of Pediatric Allergy and Immunology at the Johns Hopkins University School of Medicine in Baltimore, Maryland and author of the recently published Food Allergies For Dummies (John Wiley & Sons). Visit Dr. Wood's Food Allergy Website at www.DrRobertWood.com.