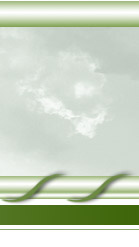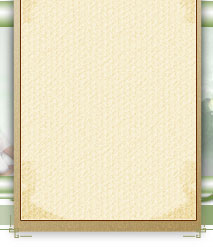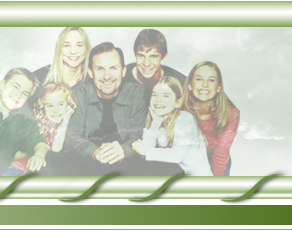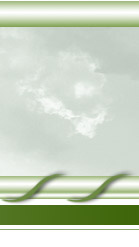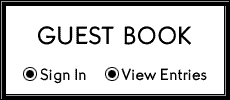 Welcome to our Message Center!

(Click on the links)

and other allergic diseases

Please feel free to share your story, information or ask a question. 

We want to be your support system.

Guest Book Instructions:

Click on Sign In - to write a message or ask a question.

1. fill out the form as desired

2. write your message in the Comments section

3. to add a website link, fill in the website URL and website name

4. last step, click Submit

Click on View Entries - to read messages.

With over 3,000 messages in archive!

PAK is a registered 501(c)(3) nonprofit organization,and a registered charity with the State of New York.

Disclaimer: The opinions and stories on this site are not necessarily those of Protect Allergic Kids.  Our site is intended to offer a means for people to share their ideas and views.  PAK is not a professional or medical organization.  It is a group of parents sharing information and supporting each other.  The discussions, meeting minutes, handouts, guest speakers, agendas, and other products of our support group do not constitute medical/legal advice and should not be relied upon as such.  Always discuss individual health questions and medical issues with a qualified personal physician. 

Does your child have severe food allergies?

You've come to the

right place.