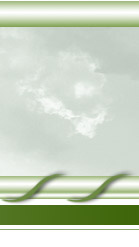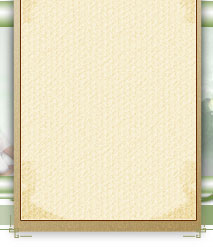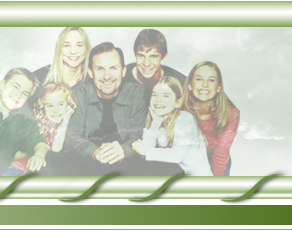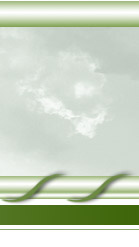 Does your child have Eos?

You've come to the

right place.

* Symptoms of E.D.

poor growth or weight loss

reflux that does not improve with treatment

food gets stuck in the throat

delayed emptying of the stomach

* You need only one symptom for reason to look into the disease.  You can only be diagnosed via biopsy thru endoscopy.

Source: The Terrific Tale of Teddy The Tummy book.


Interview with Dr. Furuta-Leading Gastroenterologist for Eosinophilic Disorders

To help this find a cure for this medical condition, PAK has donated:

$300 to CHOP in 2007

$300 to Cured in 2010

$100 to Apfed in 2010

Click on the purple buttons to read more..