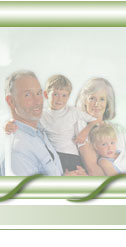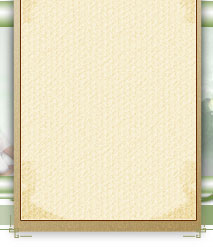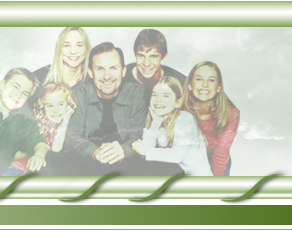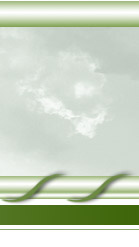 Dairy Free Baked Ziti

Ingredients:

1 box ziti pasta

3 cups marinara sauce

1 3/4 cups Tofutti better than ricotta cheese

2 cups shredded Daiya mozzarella cheese

1 teaspoon dried basil

1/2 teaspoon salt

1/4 teaspoon ground black pepper

Directions:

1 Heat oven to 350°F.

2 Cook pasta.

3 In a small bowl stir together dairy free ricotta and 1 cup mozzarella and seasonings.

4 Toss the cooked pasta with the sauce and add half of it to a 9x13 baking dish. Then spread the cheese mixture over the pasta.

5 Add the remaining pasta and top with mozzarella.

6 Cover loosely with foil and bake for 25 minutes. Remove foil and bake another 5 minutes until hot

Does your child have severe food allergies?

 You've come to the right place.