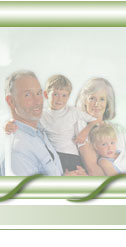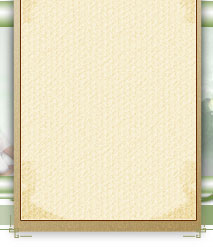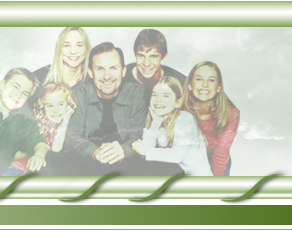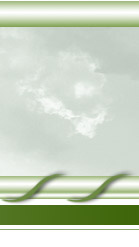 Easy Biscuits

2 cups flour

3 tsp.baking powder

1 tsp. salt

1/4 cup margarine or veg.shortening

3/4 cup sour soy milk(soy milk+1tsp.vinegar)

Preheat oven to 400F.Sift together the flour,baking powder and salt and add margarine and soy milk.Spoon into oiled muffin tins or roll out and cut with cookie cutters.Bake for 12-18 minutes.

Submitted by: Melek Baba

PAK Disclaimer: It is the consumer's responsibility to check all ingredients to ensure safe indulgence.

Does your child have severe food allergies?

You've come to the right place.