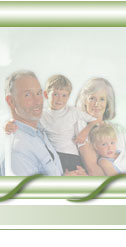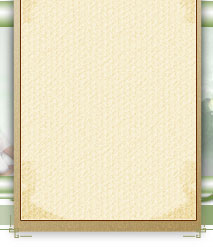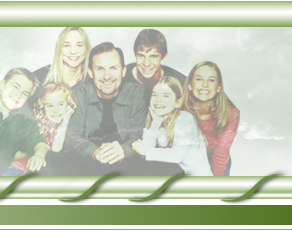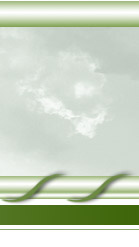 Irish Soda Bread

5 C all purpose unbleached flour

3/4 C sugar

2 1/2 C raisins, soaked in water 20 mins & drained

2 tsp baking powder

1 tsp salt

1 tsp baking soda

2 1/2 C soy milk

1 stick milk free unsalted margarine

2 eggs beaten

Preheat oven to 350 degrees.  Mix all dry ingredients together, cut in margarine and mix thoroughly.  Add raisins and mix again.  Add soy milk and egg mixture.  Blend till moist.  Divide into 2 greased loaf pans.  Bake for 18 mins.

PAK Disclaimer: It is the consumer's responsibility to check all ingredients to ensure safe indulgence.

Does your child have severe food allergies?

You've come to the

right place.