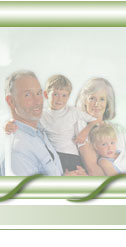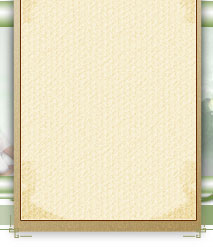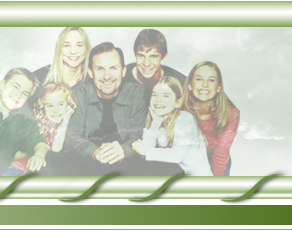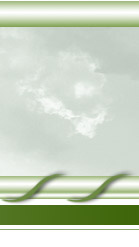 Dairy Free Chocolate Pudding

Ingredients:

  4 cups soy milk (other alternatives are rice or oat milk)

  1/2 cup sugar

  2 tbs. corn starch

  2 tbs. cocoa powder

  1/2 tsp. vanilla extract

In a medium saucepan, mix together sugar,cocoa and corn starch well.  Slowly add the milk

and turn the heat on to medium high.  Keep stirring until it starts to boil.  Then add vanilla, mix well and pour into pudding cups, cool and serve.

Submitted by: Melek Baba

Does your child have severe food allergies?

You've come to

the right place.