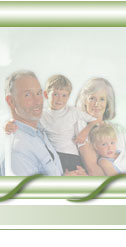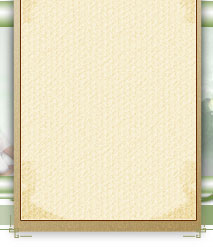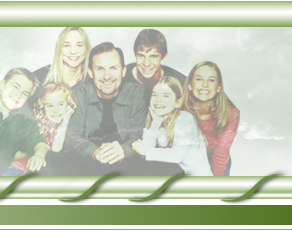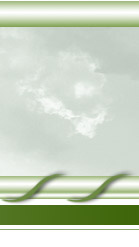 Chicken a la Frosted Flakes

1 Egg

Soy Milk

Flour

Chicken cutlets

Frosted Flakes, finely crushed

Oil

Whisk egg and a little soy milk in a bowl.  Then place flour and frosted flakes on a dish.  Dip chicken cutlet in liquid batter and then roll the chicken in topping.  Fry in oil until no longer pink inside, turning once.

*  Version #2: follow instructions above but substitute the Frosted Flakes for finely crushed Pretzels and add lemon juice.

PAK Disclaimer: It is the consumer's responsibility to check all ingredients to ensure safe indulgence.

Does your child have severe food allergies?

You've come to the right place.