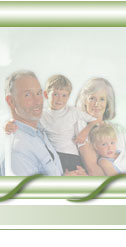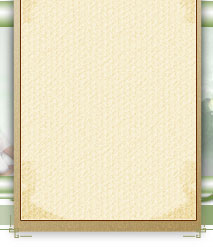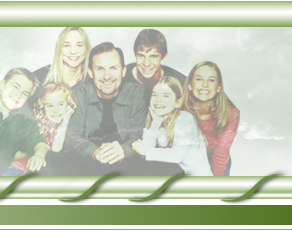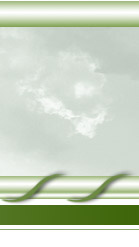 Dairy Free Recipe

Cinnamon-Raisin Cake 

    1 cup unbleached flour

      1 cup whole wheat flour

      1/2 cup brown rice flour

      1 cup sugar

      1 tsp.baking soda

      1 tbsp.baking powder

      1 tsp.cinnamon

      1 cup raisins

      1 cup corn or canola or veg.oil

      1 cup soymilk or ricemilk

      2 tbs.orange juice

Preheat oven to 375F.

Mix all the dry ingredients in a large bowl inc.raisins.Add oil,milk and orange juice,you can add more milk if the batter looks dry.Pour it into an oiled 9x13 or a bundt pan and bake for 30 minutes or until done.

Submitted by: Melek Baba

PAK Disclaimer: It is the consumer's responsibility to check all ingredients to ensure safe indulgence.

Does your child have severe food allergies?

You've come to the right place.