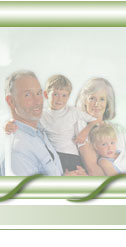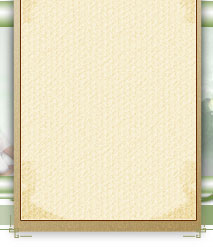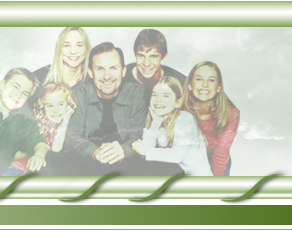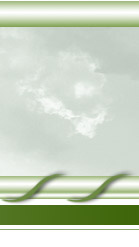 Dairy Free Recipe

Chocolate Brownie Cake

2 1/2 cups flour(or 1 cup regular&1 1/2 cup whole wheat for a healthier version)

3/4 cup sugar

3/4 cup brown sugar

1/2 cup cocoa powder

2 tsp baking soda

1/2 tsp.salt

2 cups water

6 tbs.oil

2 tbs.white vinegar

1 tsp.vanilla

Preheat oven to 350F.Grease and flour a 9x13 cake pan.Combine the dry ingredients.  Then,mix in the remain ingredients until just combined,Bake for about 35 minutes.Cool and serve.  You can also glaze this cake with the following:

Glaze:

1 cup confectioner`s sugar

4 tbs.cocoa

2-3 tbs. soymilk or ricemilk

In a medium bowl,using a hand mixer blend the three ingredients until smooth,pour over the cooled cake and serve.

Submitted by: Melek Baba

PAK Disclaimer: It is the consumer's responsibility to check all ingredients to ensure safe indulgence.

Does your child have severe food allergies?

You've come to the right place.