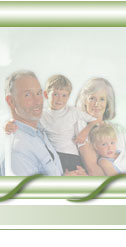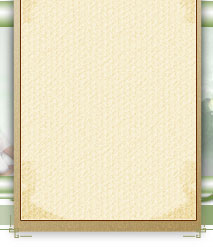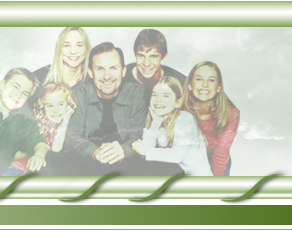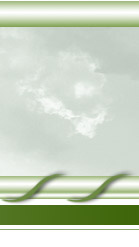 Food Services Sample Letter

~ written by Cristina Stainkamp

*Please revise according to your child's health needs. 

Dear  (name - Head of Food Services for the School District),

I would like Food Services not to serve my child (name) any food or beverages until further notice due to his/her life threatening food allergies.  (Child's name) is in (grade) at (name) School.  (Name), school nurse, obtains his/her medical records.  He/She has an aid to shadow him when he/she is around food and wears a Medic Alert bracelet.  I can be reached at phone #_____ if you have any questions.

Thanks for your time and assistance in this matter.

Sincerely,

Does your child have severe food allergies?

You've come to the right place.

PAK Disclaimer: The information contained herein is not intended or implied to be a substitute for professional medical/legal advice. Please seek the advice of your physician regarding any treatment for allergies and asthma.