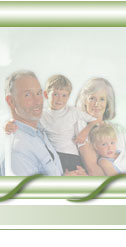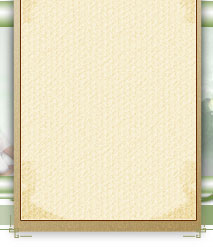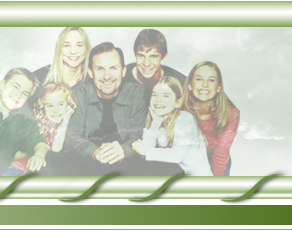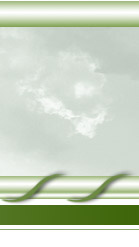 Sample letter from Allergist

Re: Child's name

To Whom It May Concern:

(Child's name) is x year old male/female with a severe life-threatening food allergy to x, y and z.  There must be no contact with these foods under any circumstances.  Anytime the children in his class have lunch or snacks it is recommended that a monitor be present to assure segregation of the allergic foods (list) and (child's name).  It is also recommended that a monitor be with (child's name) at lunch time and recess for similar concerns.  It is not necessary to segregate him from his classmates during lunch, only that the monitor watch him closely.

After eating, any children that may have eaten the above products they should have their hands and face washed with soap and water or a "wet wipe" as well as cleaning the tabletop.  As per my orders, Epi pen and Benadryl liquid should be readily available for immediate use (not locked up) in case of an allergic reaction.  The monitor, teacher's aide, etc., in care of (child's name) should be able to recognize the signs of anaphylaxis and be willing to administer the Epi Pen and or Benadryl if needed. 

A monitor on the bus is also recommended to avoid any allergic reactions.

Sincerely,

(Doctor's name) 

Does your child have

severe food allergies?

You've come to

the right place.